With Hanson College of Business, Health & Technology's Settlement Services Program that was created in response to COVID-19, international students enrolled in our Fall 2020 semester were enabled to travel to Canada and conduct a safe 14-day self-quarantine with all expenses of the included services on us. We helped students set up their phone plans, bank accounts, and provided them with the necessary resources to find permanent living accommodations after arrival.


Here are some responses from those that were enrolled in our Settlement Services program this semester: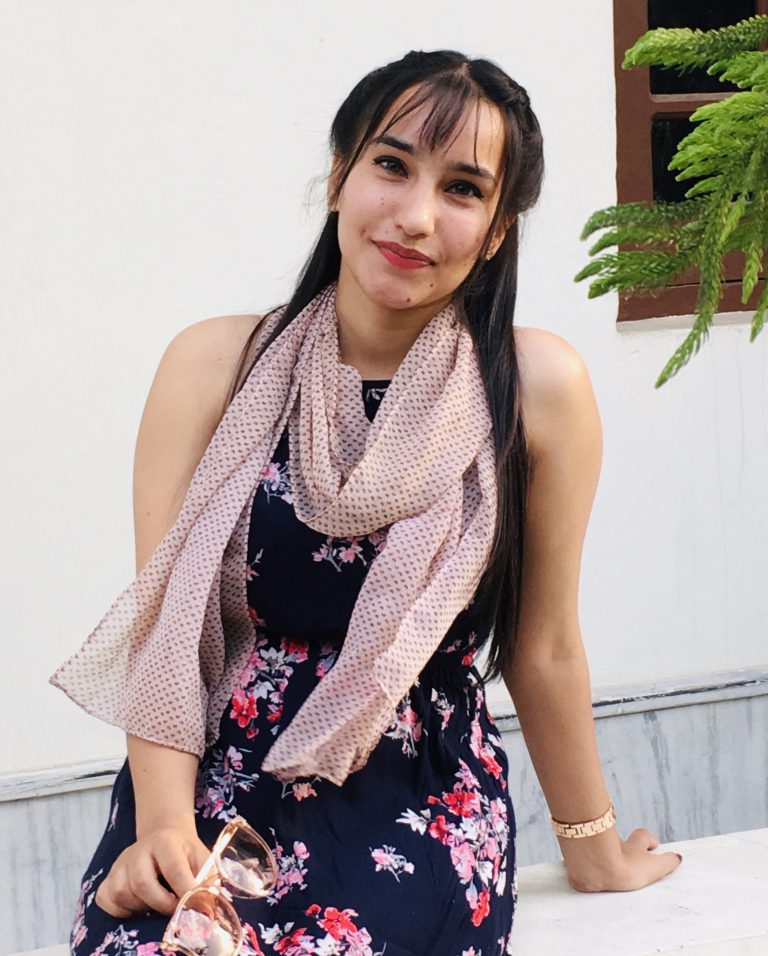 Name: Vipanpreet Kaur
Program: Mobile Application Development
Travelled from: India
"Due to Coronavirus, it is very difficult for international students to travel to Canada without a quarantine plan. But Hanson has helped a lot with these things. They provided me with a support letter and also set a quarantine plan for me. The Settlement Services team booked a hotel for me and also provided me with a meal plan. The whole payment was done by the College. I reached Canada on the 25th of August. By taking a hotel shuttle, I went to the Hampton Inn Hotel. Services in the hotel were very good. The hotel provided me with food 3 times a day, and I got to try different kind of food items every day. 
I also really like my room! It was very neat and clean, and I loved the scenery outside my room window. The college staff is very supportive – they emailed me often to check whether I'm okay I needed anything. Sometimes they did virtual meetings with me to check my health. In my self-quarantine period, I never felt that I'm away from my home and family because the Settlement Service staff treated me like family and support me. They also provided us with information regarding permanent accommodation, social insurance numbers, bank accounts and SIM through virtual meetings. I really appreciate their work. Moreover, whenever I needed their help regarding anything, I just emailed them, and they gave a quick response. I really feel glad that I'm a part of Hanson."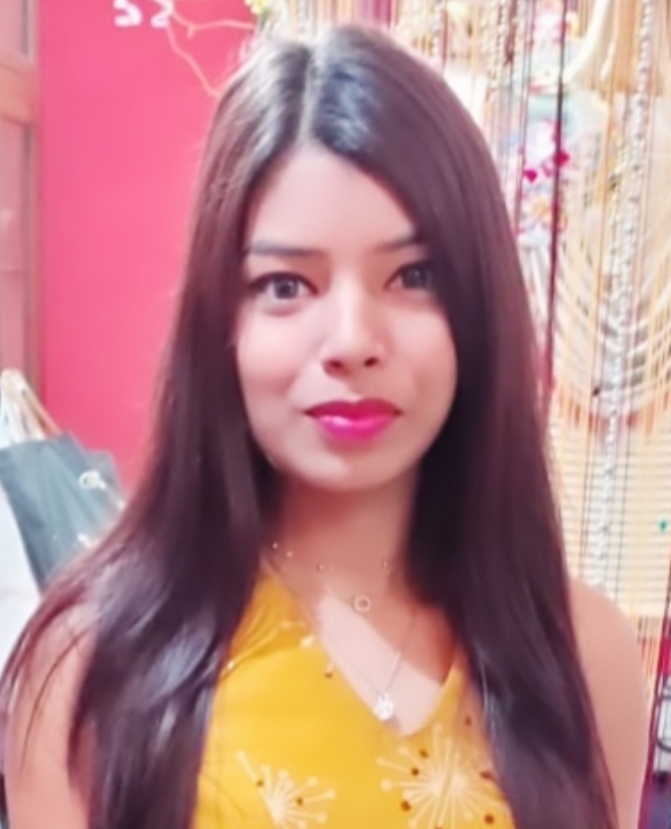 Name: Amanda Simon
Program: General Business
Travelled from: India
"I am in my 4th and final semester in General Business. I am also a Student Peer Mentor and Student Influencer with Hanson Ontario.
My journey with Hanson has been amazing so far! The reason I chose to come to Canada and join Hanson was to pursue my higher education, thrive, and succeed.
My experience with the College's faculty members and especially the Settlement Service team has helped make the journey less overwhelming. When I came to Canada, I did not know much about anything regarding being an international student. When I reached out to the College, I got in touch with Miss Victoria Gonidis who really helped me through a lot, and also Miss Parwinder Kaur, thus I never felt like I missed out even once. The teachers have also been so supportive and considerate.
All in all, I would like to say by joining Hanson, I have lived the best journey of my College life and have had a wonderful experience."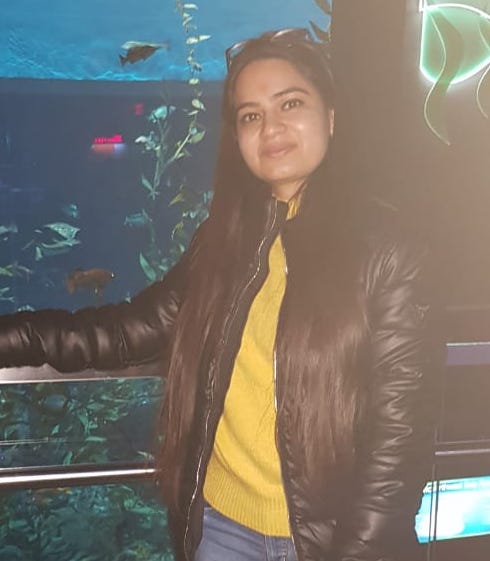 Name: Neetu Kumari
Program: General Business
Travelled from: India
"The atmosphere at Hanson is conducive to creative and productive learning, and it encourages individuality and creativity. I love the family-like atmosphere that surrounds me. The College cares about its members.
It is a place of civility, friendship, and good cheer. Every day is a celebration at Hanson, every festival is celebrated with full zeal and enthusiasm. You will get an exposure to see the scenic beauty as well as the culture of Canada by taking part in the tours organized by our college and at a very reasonable cost. Even the faculty at Hanson is so supportive and friendly. In the time of this pandemic, Hanson's Settlement Services lends a hand to students and provides full support financially as well emotionally. I feel proud to be enrolled in this college."