The corresponding post type is disabled. Please make sure to 1) install The7 Elements plugin under The7 > Plugins and 2) enable desired post types under The7 > My The7, in the Settings section.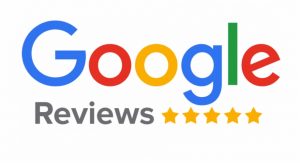 LEAVE A GOOGLE REVIEW
Become the voice of the people. Share your experience at Hanson College is so we can continue to apply feedback, strengthen our services, and help people just like you.