Headquartered in Ontario as a business unit under Hanson Canada, we operate education campuses for international students in Toronto and Brampton of the Greater Toronto Area, and also in New Westminster, British Columbia.
With a dynamic team of industry professionals who are committed to delivering the highest quality of training in partnership with Cambrian College, Hanson College of Business, Health and Technology values innovation, creativity and collaboration within its community of students, staff, partners, and beyond.
To change life trajectories through education for generational impact in the global community
Integrity, support & collaboration, inclusion, respect and diversity, entrepreneurial & innovative spirit
Get to know the seasoned instructors who will prepare you for success
We focus on the advancing fields of Business and I.T., delivering programs specifically for international students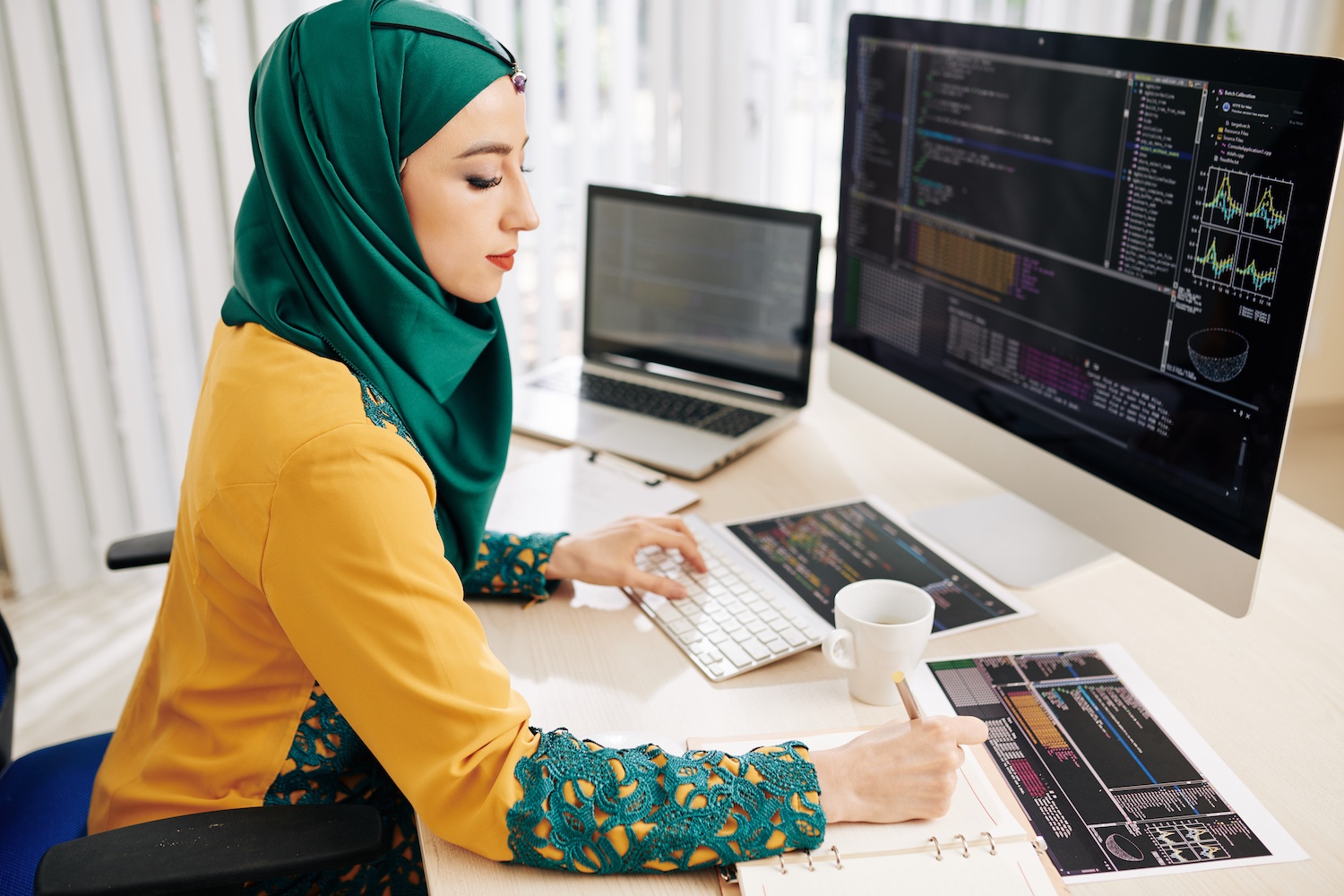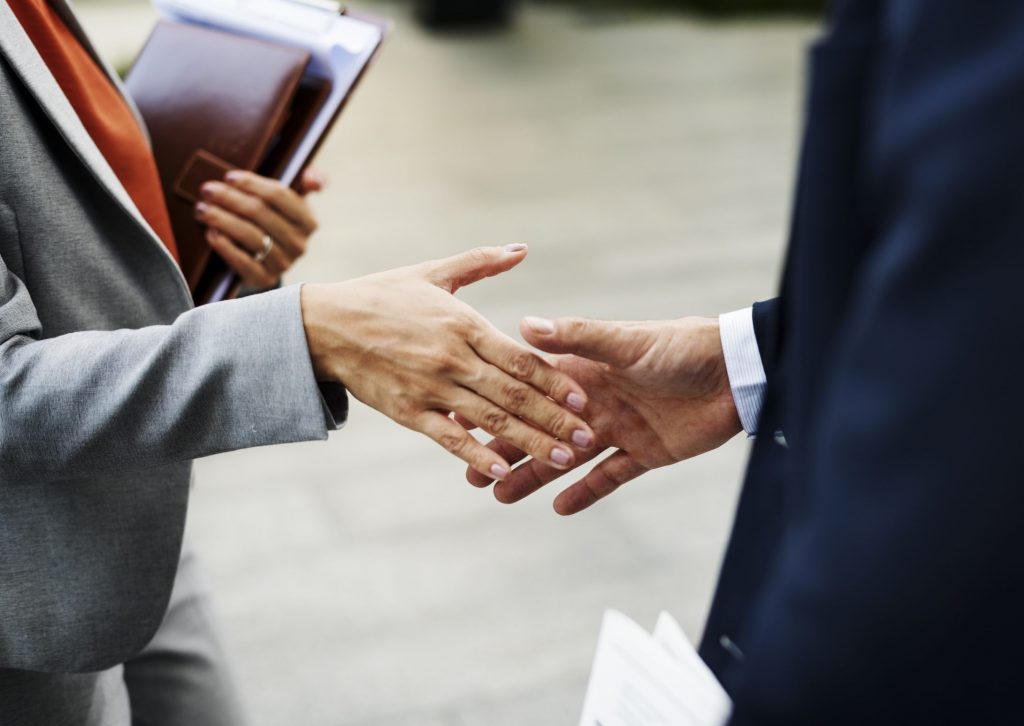 Partner of Cambrian College
In 2005, Hanson entered into a licensing agreement with Cambrian College of Applied Arts and Technology, one of the twenty-four public colleges in Ontario, to form Cambrian at Hanson
Support of our experienced specialists
Hanson prioritizes its community and ensures that students feel integrated in Canada through events, counselling services, mentorship programs, and more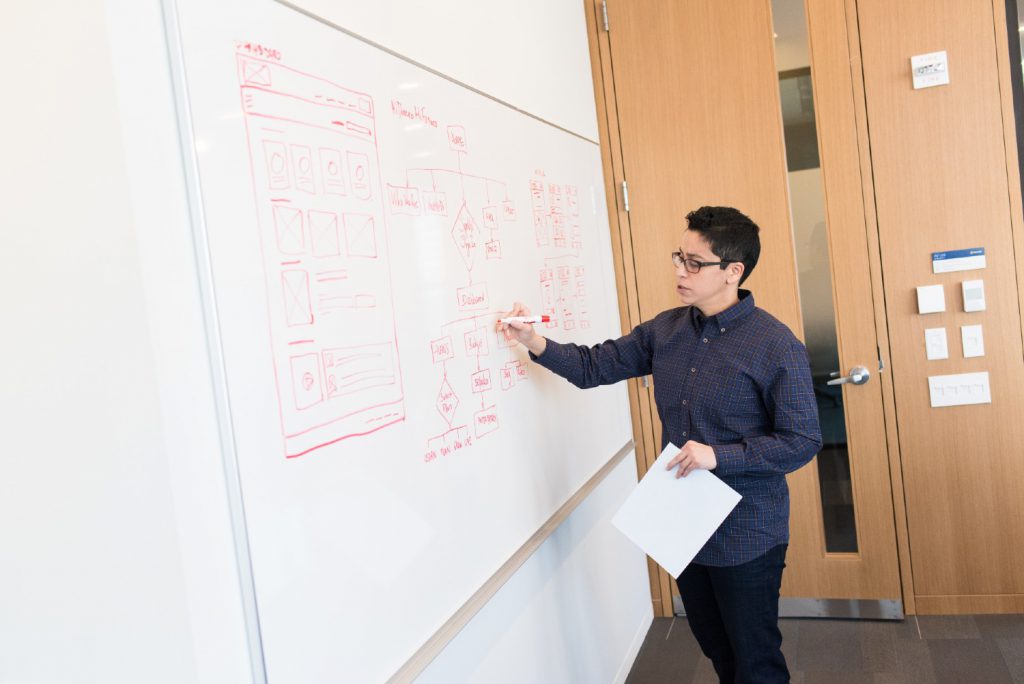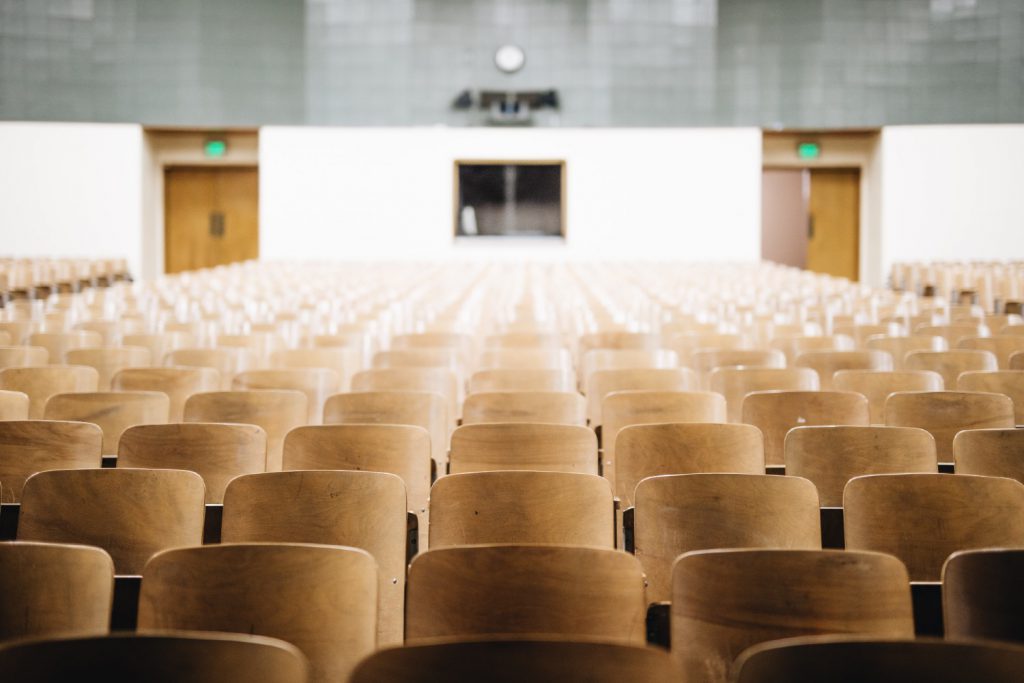 A unique learning experience
As a registered education provider with the Ministry of Training Colleges and Universities (MTCU) and the first of its kind, Hanson maintains its position as the preferred destination for students looking for quality education in an inclusive environment.
Stay up to date with all our latest events and news