Hanson Canada Celebrates 20 Years of Student Success
2021 is a significant year for Hanson Canada as it marks our 20th anniversary in business.
This milestone anniversary is a time to remember our past, acknowledge those who took part of our Hanson Journey, and look forward to the bright future ahead.
The story of Hanson begins in 2001, as a small high school in Toronto with just a handful of students on a big mission to make a difference in the lives of those seeking success Canada. Fast forward to today, Hanson Canada has grown to become a trusted leader in international education. From pioneering the first ever, and now longest standing, Public Private Partnership of its kind, to reaching record high enrollment through a world-wide pandemic, we are relentless in the pursuit of our mission:
To change life trajectories through education for generational impact in the global community.
In the last 20 years, we have expanded to open campuses in the prime metropolitan cities of Toronto and Brampton, Ontario and Metro Vancouver, British Columbia. Nearly 15,000 students from over 25 countries have graduated from our programs and began their life journeys with new opportunities. With our vision to provide education for adventurous minds, our students are the future leaders of tomorrow.
"I feel honoured to lead Hanson Canada during its twentieth year and humbled to celebrate two decades of student success," said President and CEO Shouyi Ma. "This milestone would not be possible without the hundreds of dedicated staff and faculty who work relentlessly to ensure the quality of our programs, and distinguishing Hanson through their expertise in building a student-centric learning system to support student success."
Become a part of our Hanson Journey – share your memories with us on social media using the hashtag #Hanson20 and prepare to participate in the exciting anniversary activities we have planned for you!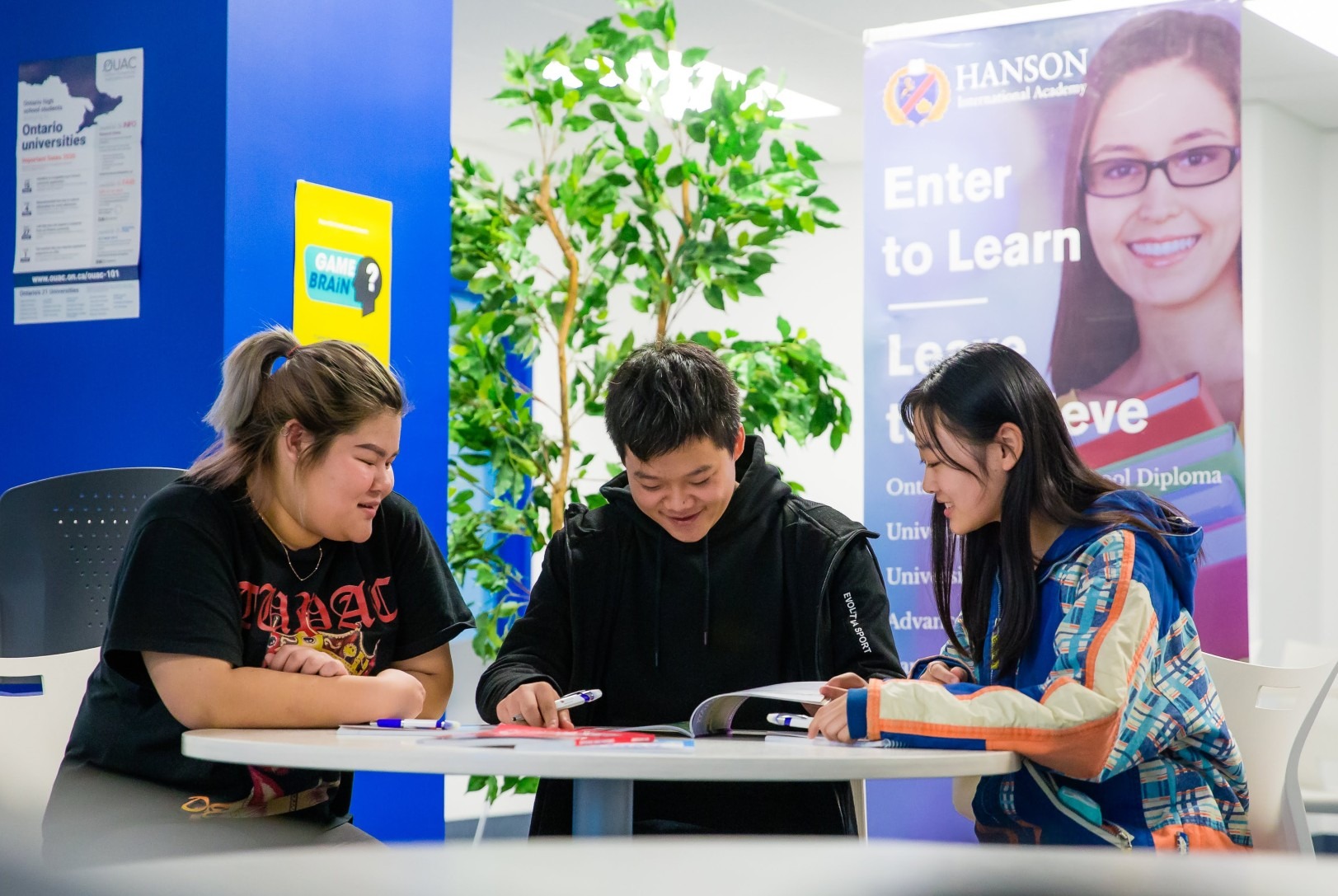 2001
Hanson International Academy (High School) ESL School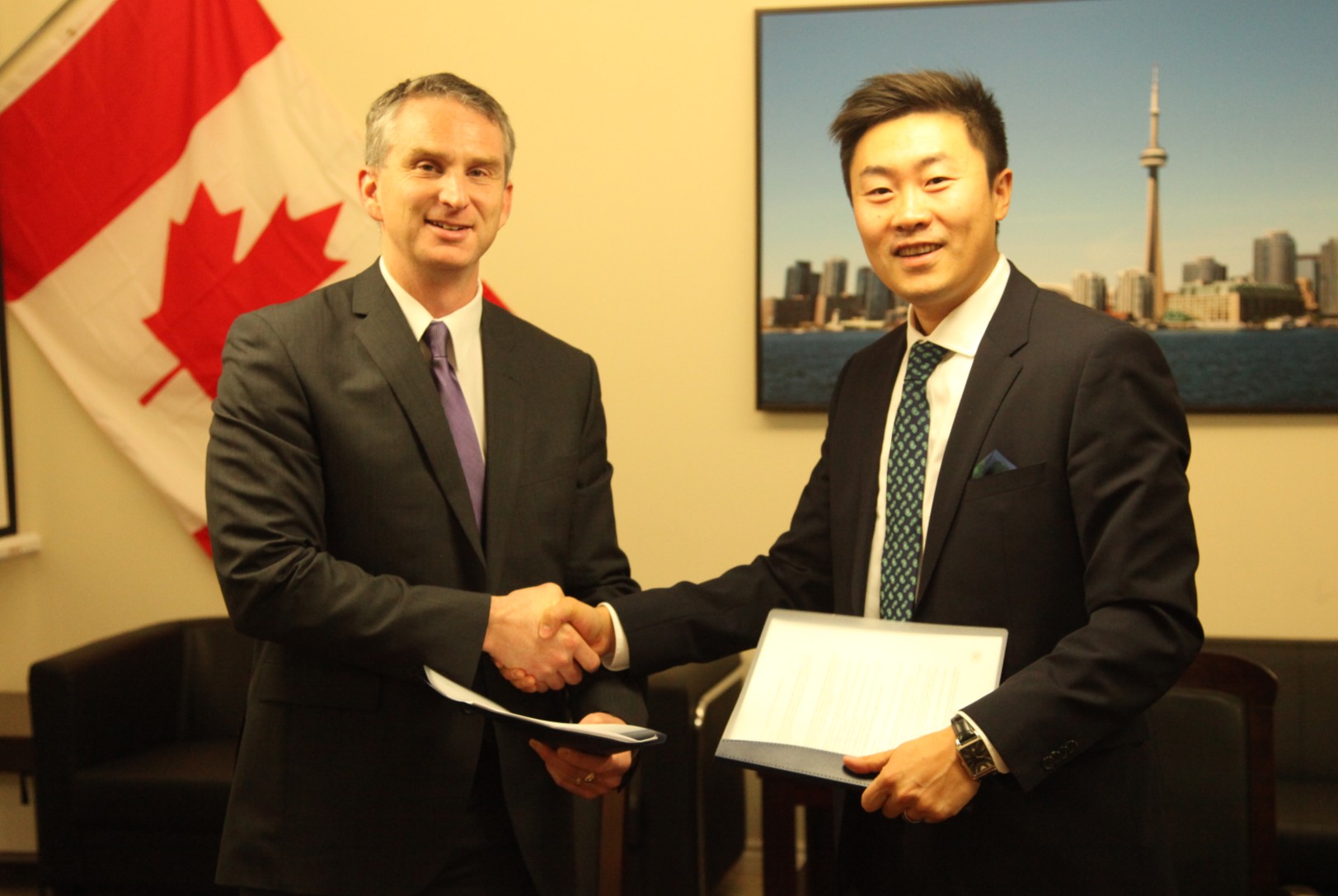 2005
Cambrian @ Hanson 1st Canadian Public-Private Partnership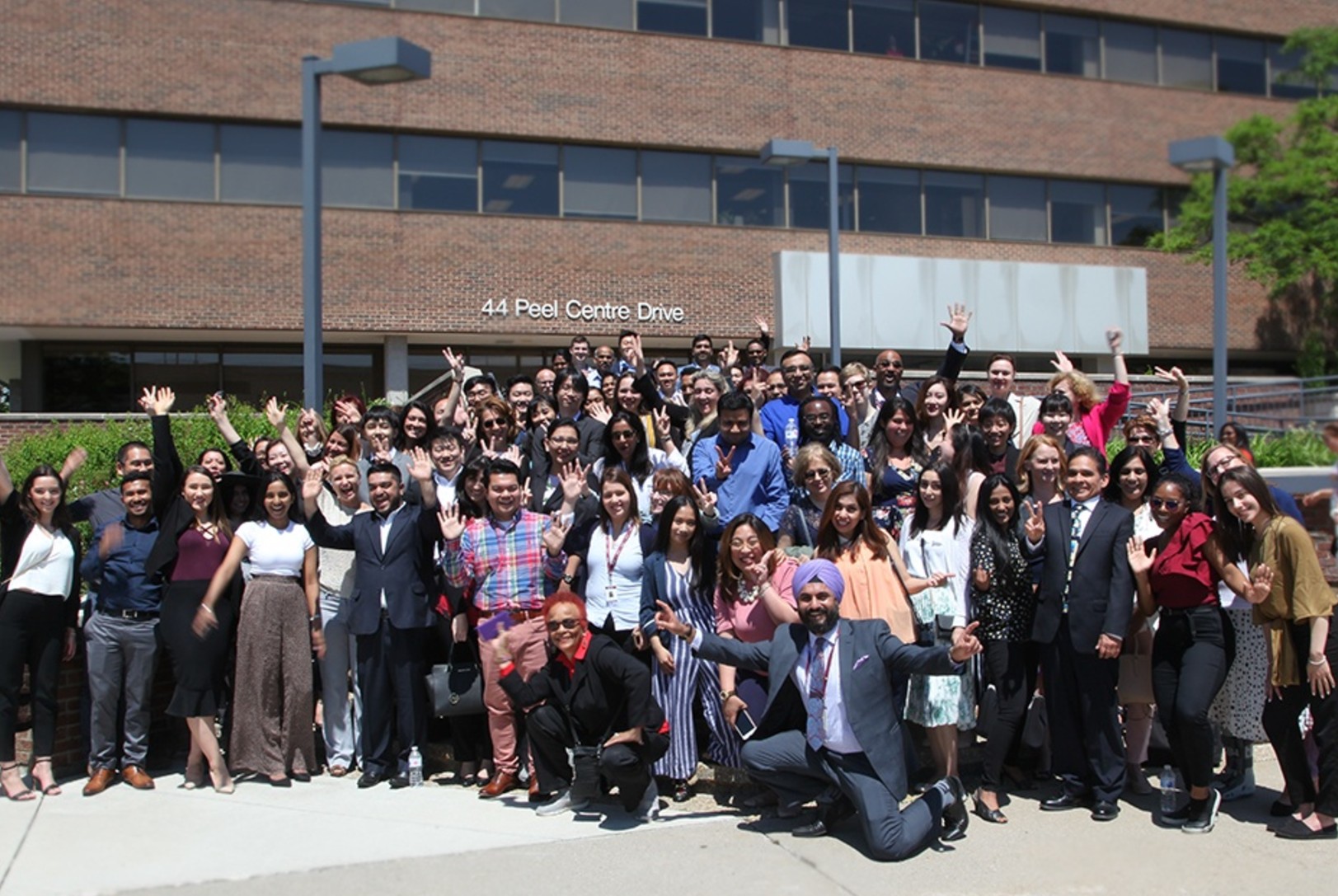 2011
Second Cambrian @ Hanson Campus opened in Brampton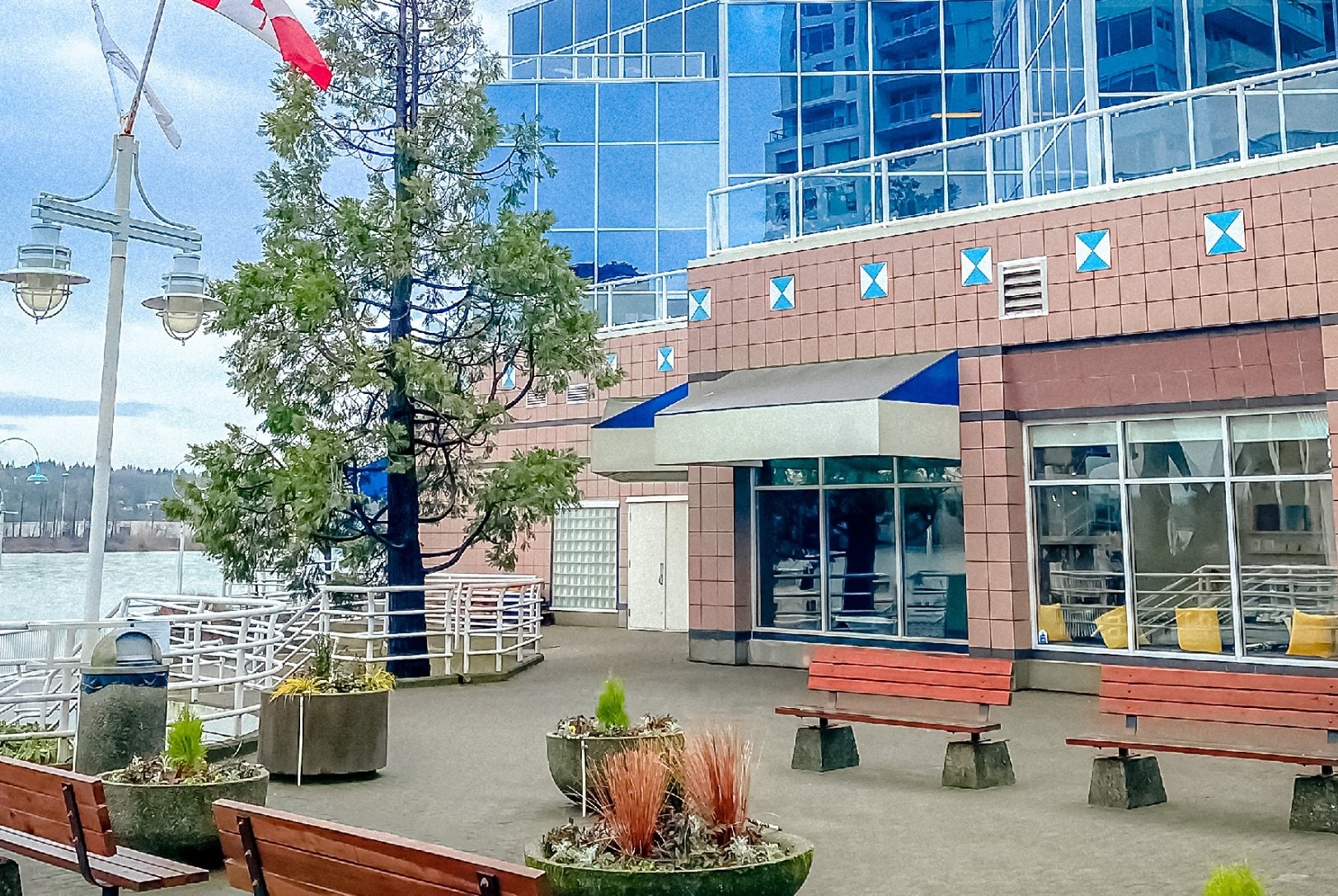 2013
Third Cambrian @ Hanson Campus opened in Vancouver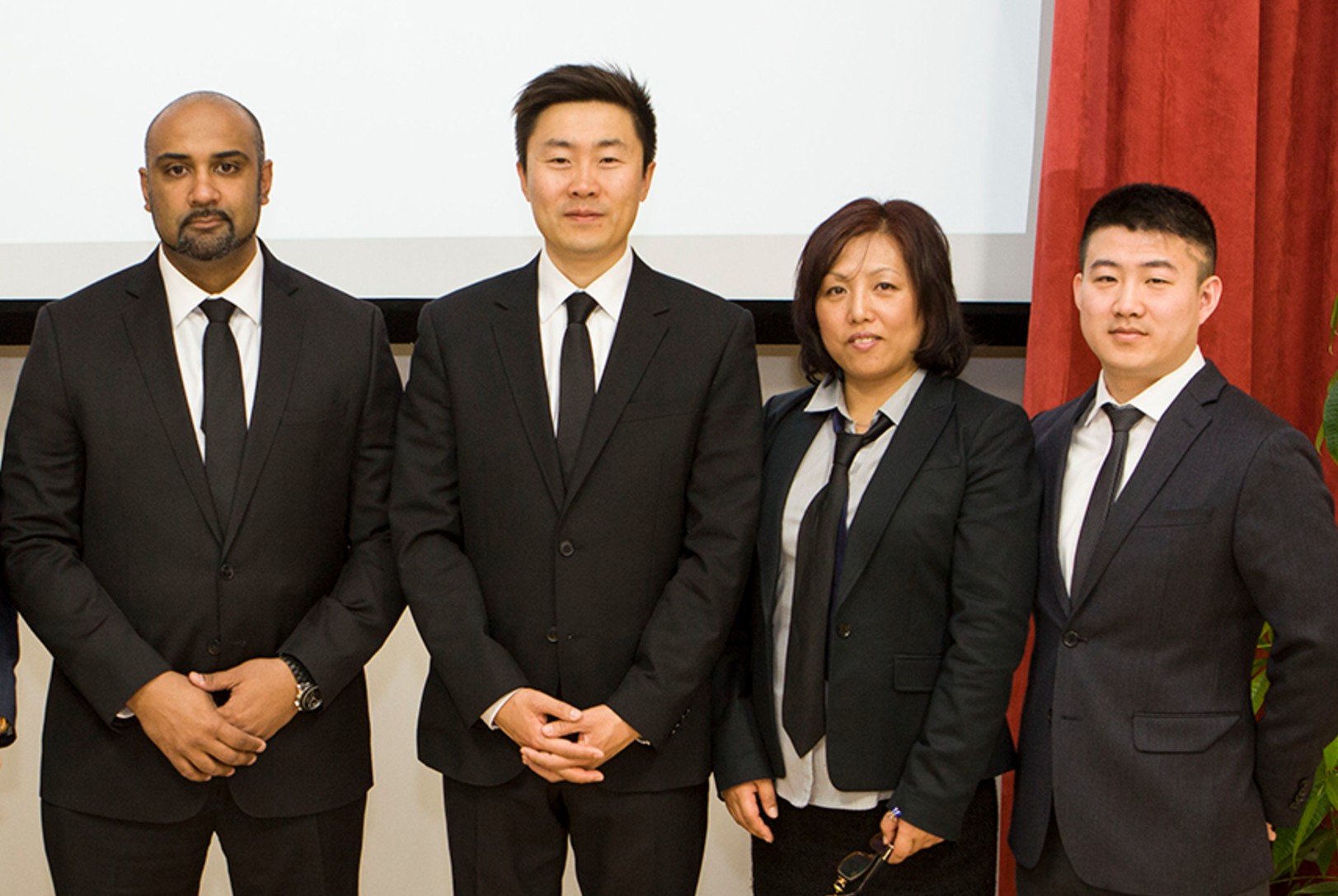 2014
New chapter of business under new management team
2020
Switched from in person classrooms to remote learning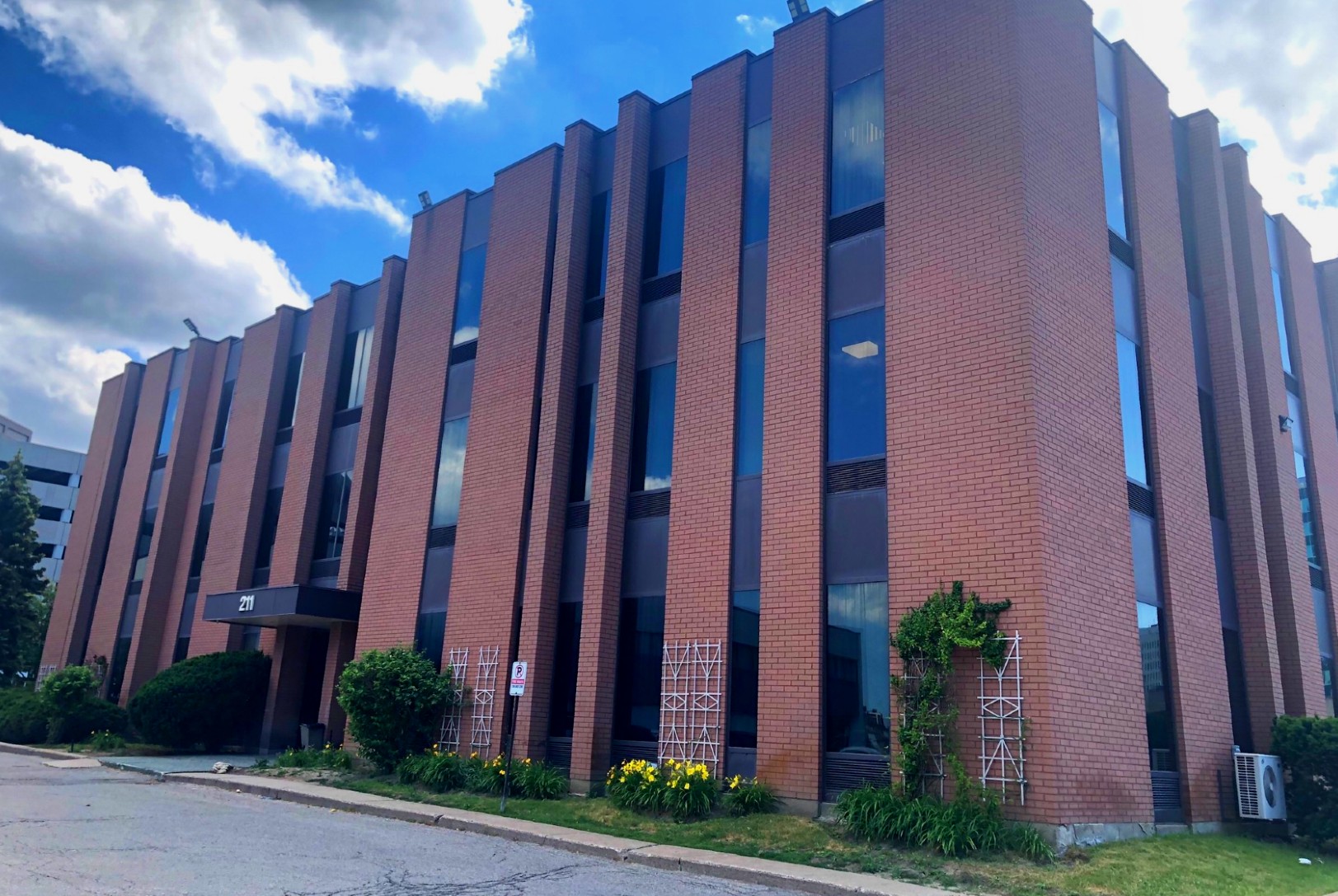 2020
First purchased campus and head office building at 211 Consumers Road, North York