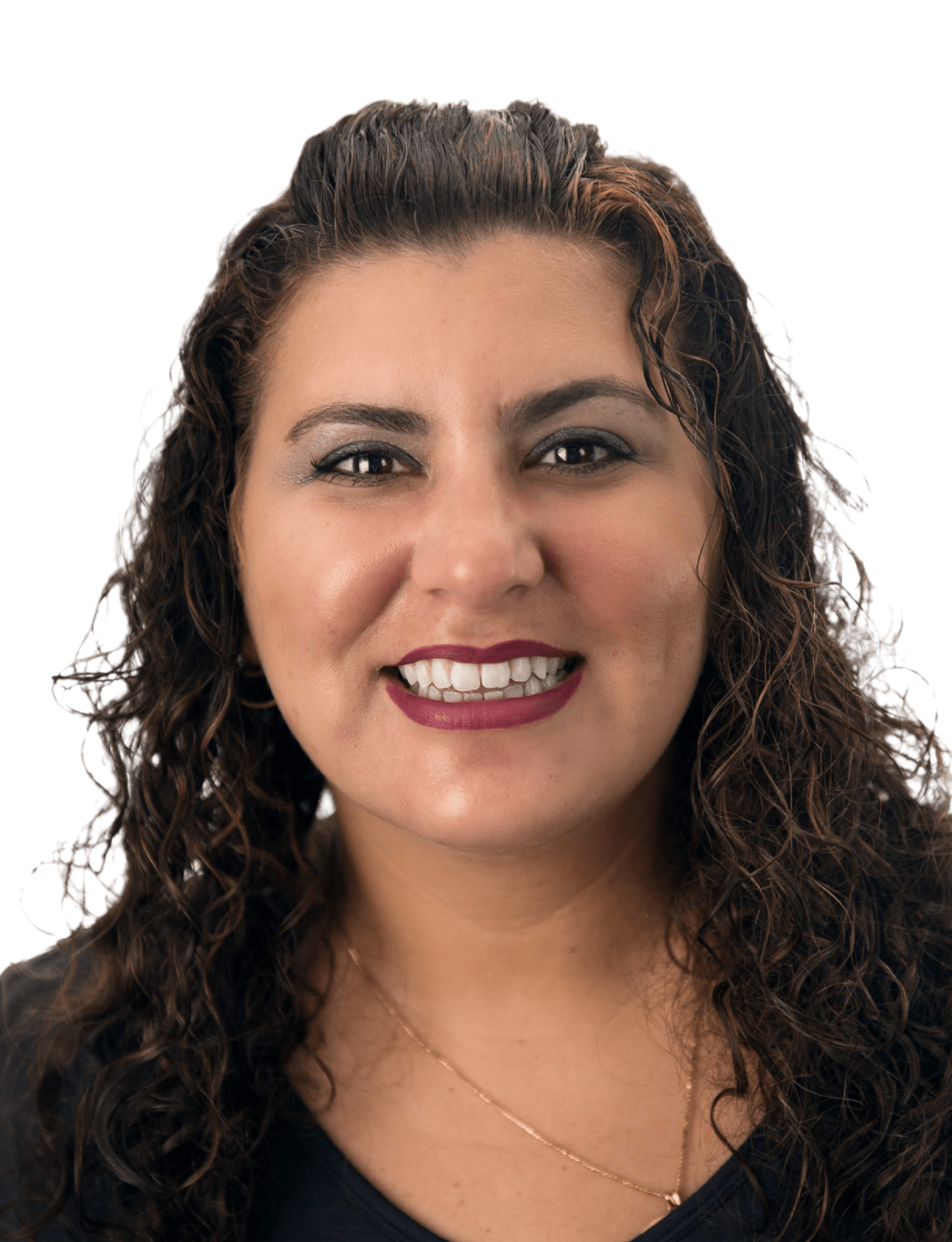 Hospitality Instructor, Brampton Campus
Achievements: I have been in the Hospitality Industry for nearly 20 years and have learned so much!  I have worked in many positions and I am always willing to learn more and grow more. I have also earned my ESL Diploma and substitute teach in Hamilton. I love to share my knowledge with my students and give them real-life scenarios and experiences.
Extra-curriculars: My students know I love sports, especially soccer, and I am often playing baseball and volleyball! In my spare time, I also often work at the Sheraton Hamilton Hotel and babysit my cousin's kids!
#HansonHighlight: I always ask my students to do their best because it will pay off in the long run! I encourage my students to do the work, volunteer and be contributors in our society to find a job or the work that they are most interested in.