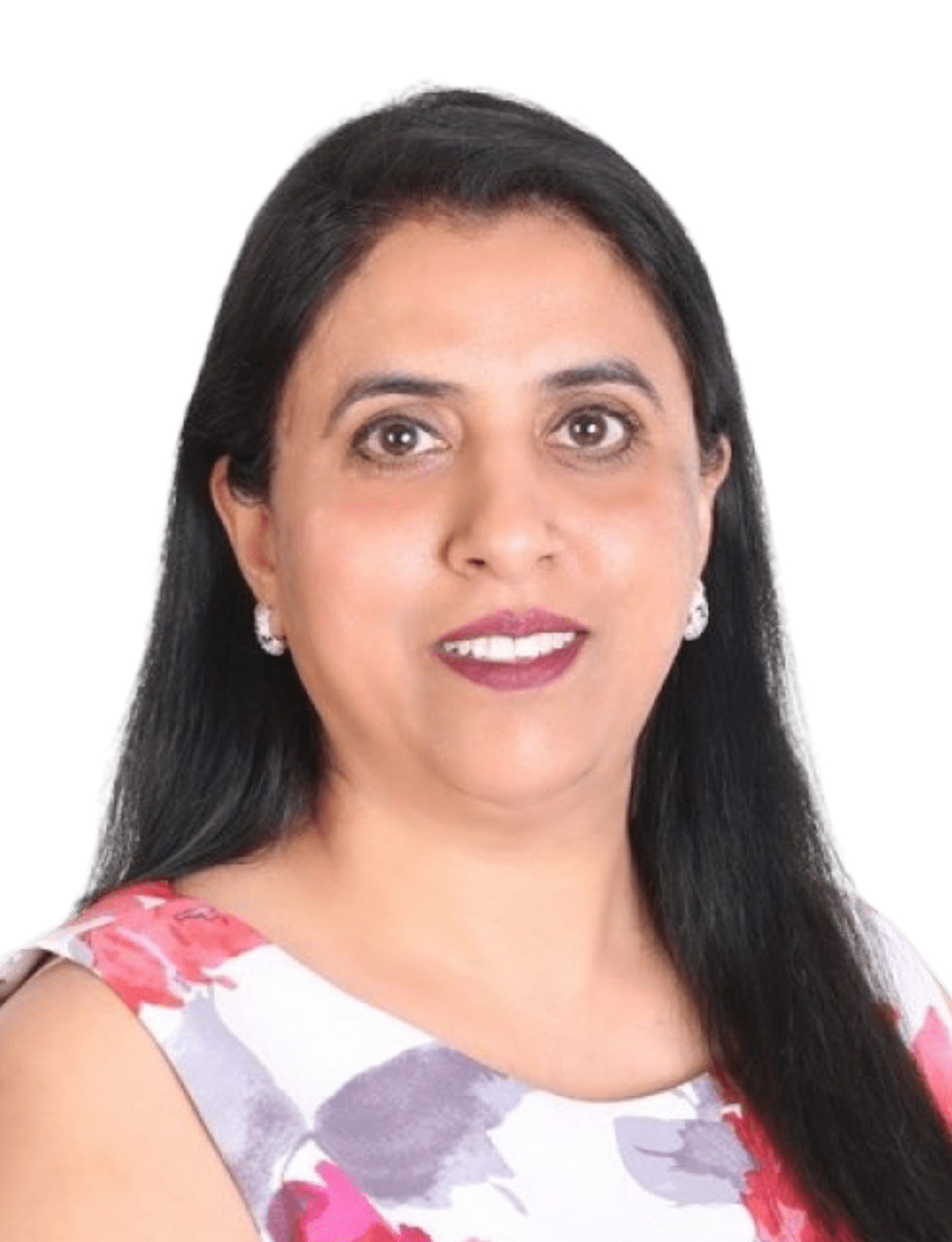 Mathematics Instructor, Brampton Campus
Achievements: Teaching is my passion, not profession. I have 23 years of rich experience teaching all Maths, Statistics, Calculus, Integrals and Chemistry at both secondary and post-secondary institutes.
Extra-curriculars: During my free time, I love to do gardening as I think nature is the best place to calm down your thoughts and relax your mind. Hanson is my extended family.
#HansonHighlight: John Louis Neumann once said, "If people do not believe that Mathematics is simple, it is only because they do not realize how complicated the life is!" I am always ready to learn new aspects that will enhance my skills to help my students better. Hanson College of Business, Health & Technology feels like extended family to me.