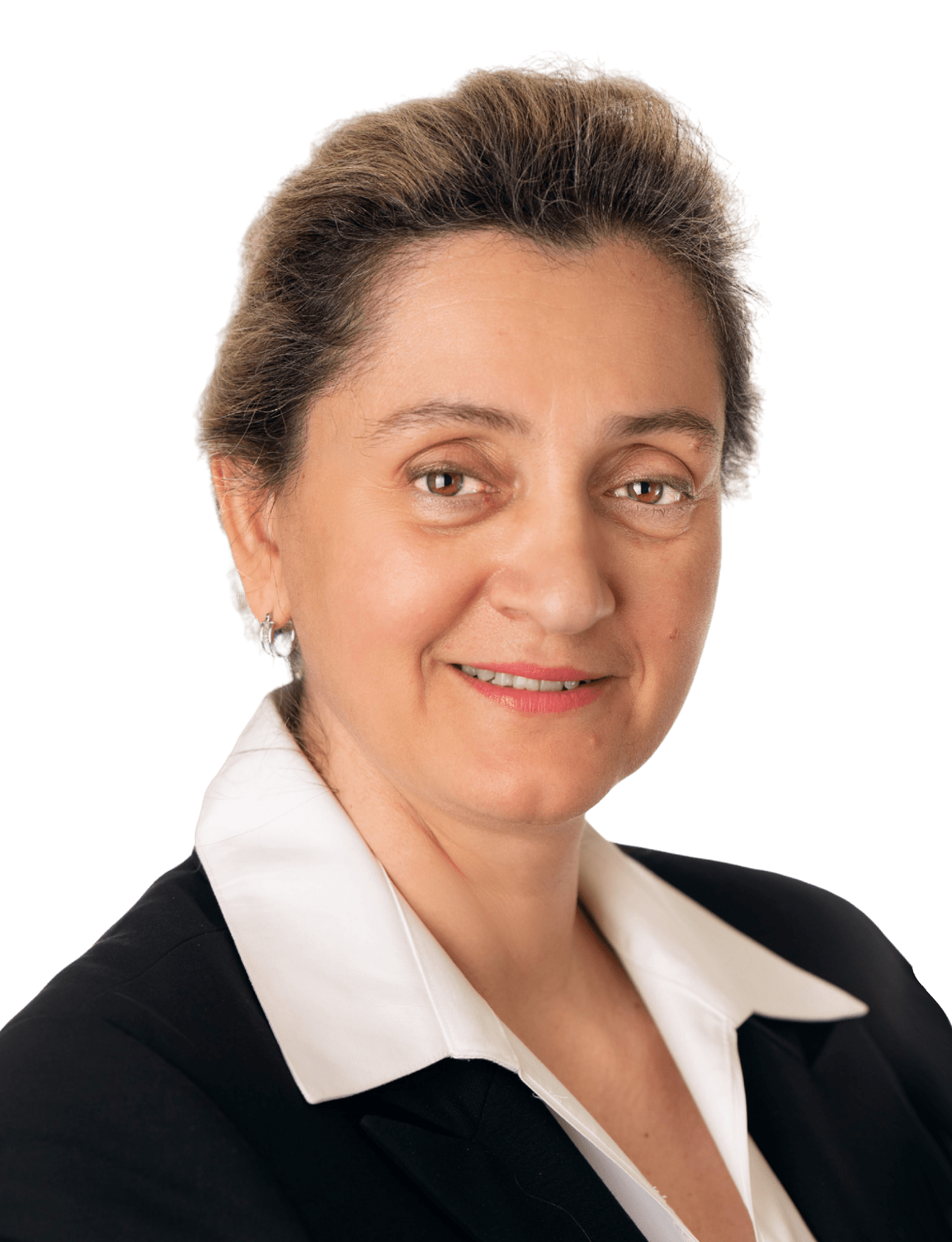 International Business and Human Resources Instructor, North York & Brampton Campuses
Achievements: As an expatriate, I returned to Canada after a career as an international trading CEO to impart my experience, skills, and knowledge to a teaching/consulting career. I'm passionate about shaping your minds and bringing the reality of the business world to classroom instruction.
Extra-curriculars: I am a mother of three children who refuse to sleep! They are my inspiration and keep me attuned with today's generation. With sculpting as a hobby, I was fortunate to have one of my designs selected for VIP gifts at the 2004 Olympic Games in Athens, Greece. I'm also a huge Raptor's fan!
#HansonHighlight: One of my favourite things about teaching at Hanson, is that I connect with students from all over the world. Their stories take me back to great memories of my professional career abroad. I look forward to seeing you in one of my classes and hearing your story!