Virtual 2020 Convocation Ceremony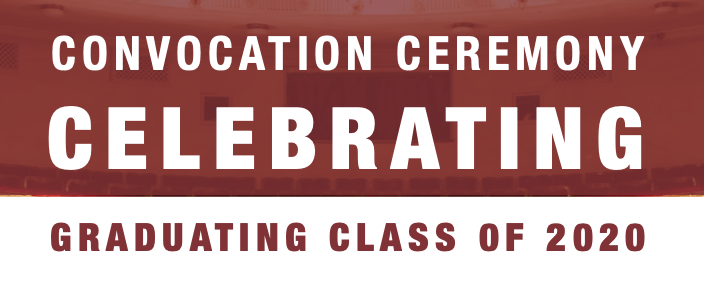 To celebrate the accomplishments of our Spring 2019, Fall 2019, and Winter 2020 graduates, we bring you Hanson College Ontario's Virtual Convocation Ceremony!
Congratulations to all the graduates! We are so proud to have been a part of your journey, and we wish you the utmost personal and professional success in the years to come.